FEQ Awards winner
L'Espoir FEQ presented by Gouvernement du Québec
Since 2014, L'Espoir FEQ presented by Gouvernement du Québec rewards a new generation of promising artists.
Salomé Leclerc, Pierre Kwenders, Dead Obies, Matt Holubowski, Hubert Lenoir, Les Louanges and TEKE::TEKE have carried this title so far.
The Espoir FEQ Award winner is determined by a comittee of professionals from the music industry. The selection criterias are the exceptional nature of the artistic proposal, scenic performance quality, potential international influence and the general enthousiasm raised by the artist. The 2023 Espoir FEQ winner is Ariane Roy.
L'Espoir FEQ is awarded :
A SiriusXM - FEQ Bursary of $20,000.
An appearance in the prestigious european festival Le Printemps de Bourges.
The two other nominees are awarded a $2,500 bursary each from SiriusXM.
The 2023 Espoir FEQ jury comittee is made of Tanya Beaumont, cultural journalist at Radio-Canada, Marie-Josée Bourbonnais, Programming Director at Théâtre Petit Champlain, Michel Côté, ex-Programming Director at Grand Théâtre de Québec, and two FEQ Music Programmers, Arnaud Cordier and Olivier Lépine.
2023 Nominees: Ariane Roy - Bibi Club - Shaina Hayes
The Espoir FEQ winner will be announced on July 14.
Miroir de la Renommée Award
Since 1989, the Miroir de la Renommée awards illustrates the will to highlight the contribution of music monuments.
This prize pays homage to an artist exceptional career.
Over the years, Léo Ferré, Luc Plamondon, Gilles Vigneault, Robert Charlebois, Charles Aznavour, Francis Cabrel, Renée Martel, Daniel Bélanger and Jane Birkin, amongst other, have been awarded this prize.
2023 recipient : Les Cowboys Fringants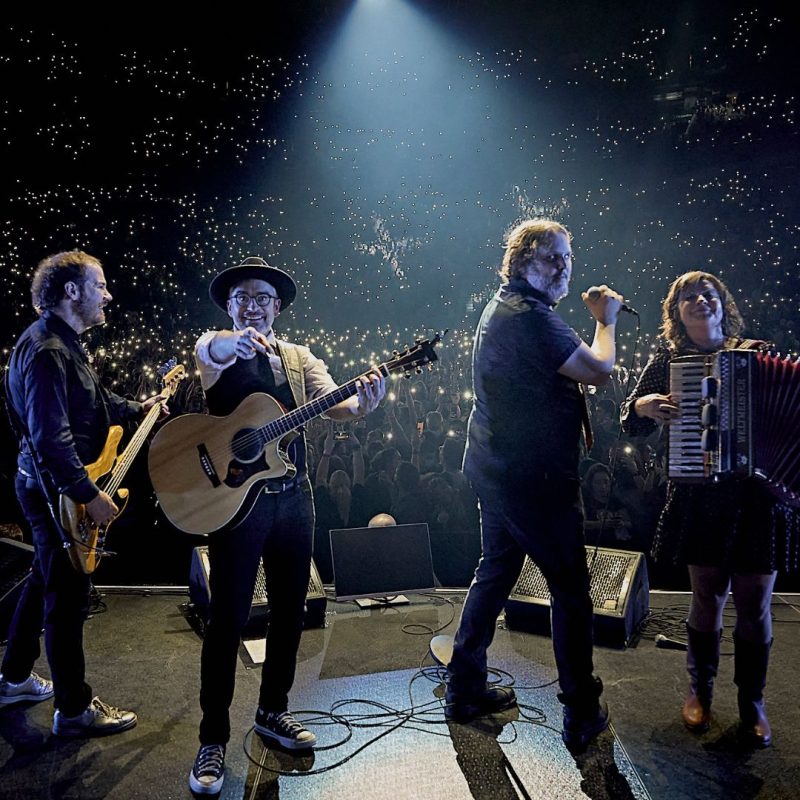 Les iNOUïS du Printemps de Bourges - FEQ Award
The FEQ Award, presented by FEQ's programmers, rewards young musicians that think outside the box with an unique artistic approach.
Selected during the iNOUïS du Printemps de Bourges, the awardee has the opportunity to perform at le Festival d'été de Québec.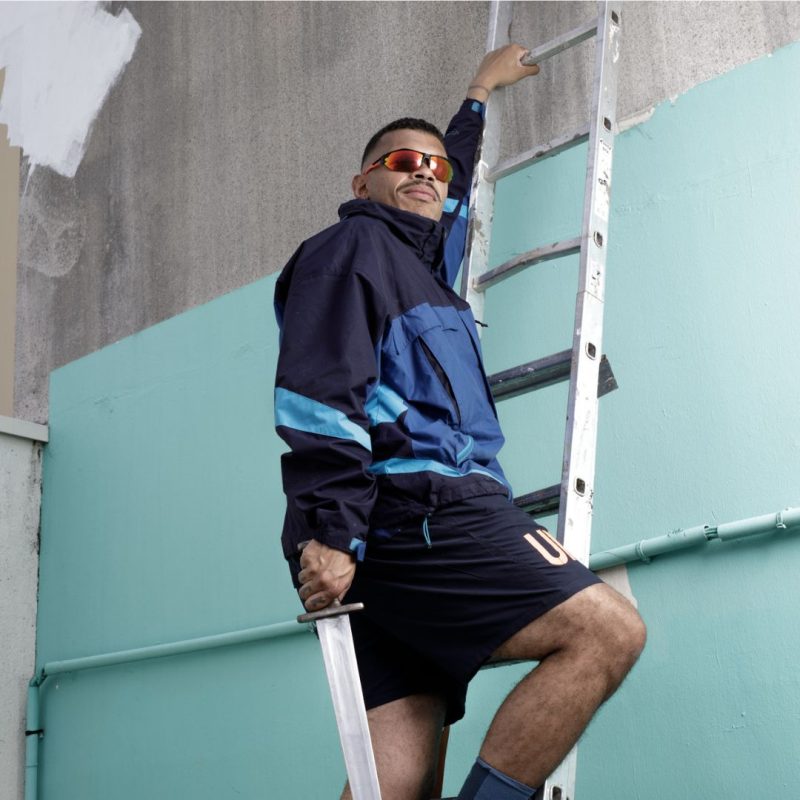 Les iNOUïS du Printemps de Bourges - L'Antenne Québec representative
Festival d'été de Québec is the Quebec feeler for iNOUïS du Printemps de Bourges Crédit Mutuel.
This contest is open to all new bands or artists, musicians, composers or no, playing rock, electro and hip hop. More than 3,500 artists enter the contest each year.
This first opportunity of exposure for young artists in France gives the chance to young talents to play in front of international professionals as part of Printemps de Bourges, as well as other prestigious French and international festivals.
Registration for the 2024 edition will open next fall. Quebec feeler representative : Arnaud Cordier, FEQ programmer.