Accomodation
TO GET A GOOD NIGHTS SLEEP RIGHT NEAR THE ACTION
To recharge your batteries between each night of the Festival, you can choose from over 6,500 hotel rooms ranging from 3 to 5 stars, that are either within walking distance of the festivities or easy to access by public transit.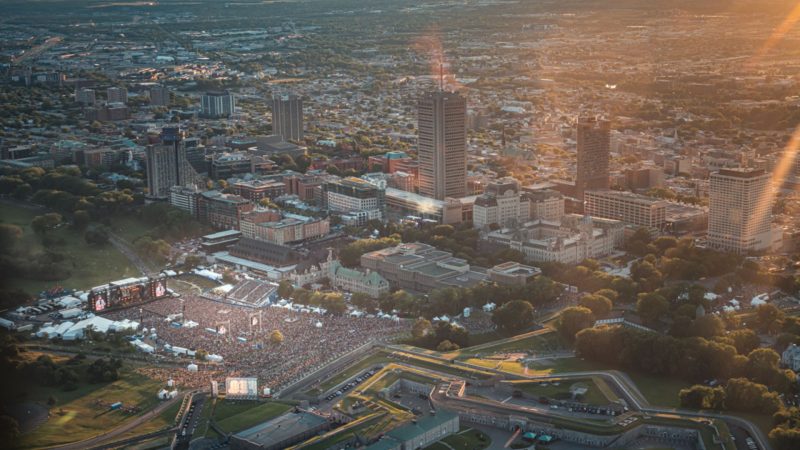 LIKE STARS
So you want to experience FEQ like the headliners? Treat yourself to a stay in one of the magnificent luxury hotels in town.
EXTRAORDINARY EXPERIENCE
Mansion, boutique or even a monastery: if you're looking for a unique and urban place to sleep, we've got it.
RIGHT NEXT DOOR TO FEQ
If you prefer your own two feet as transportation, you'll love these hotels just a short walk from the Festival.
INEXPENSIVE STAY
So you want to sleep well, but not at just any cost. It's possible, even in the city centre.
FAMILY SLEEPOVER
You and your music-loving children will be well looked after at one of these family-friendly locations.